Our mission is clear: enabling the energy transition of every single neighbourhood (ZEN), for everyone, and now.
eneida DeepGrid®, our flagship LV solution is an Operational Analytics platform for the visibility, optimization and control of the Low Voltage network.
It encompasses data from multiple sensors and sources
(including from our own Smart Sensor technology)
and a suite of expanding Neighbourhood Grid Apps.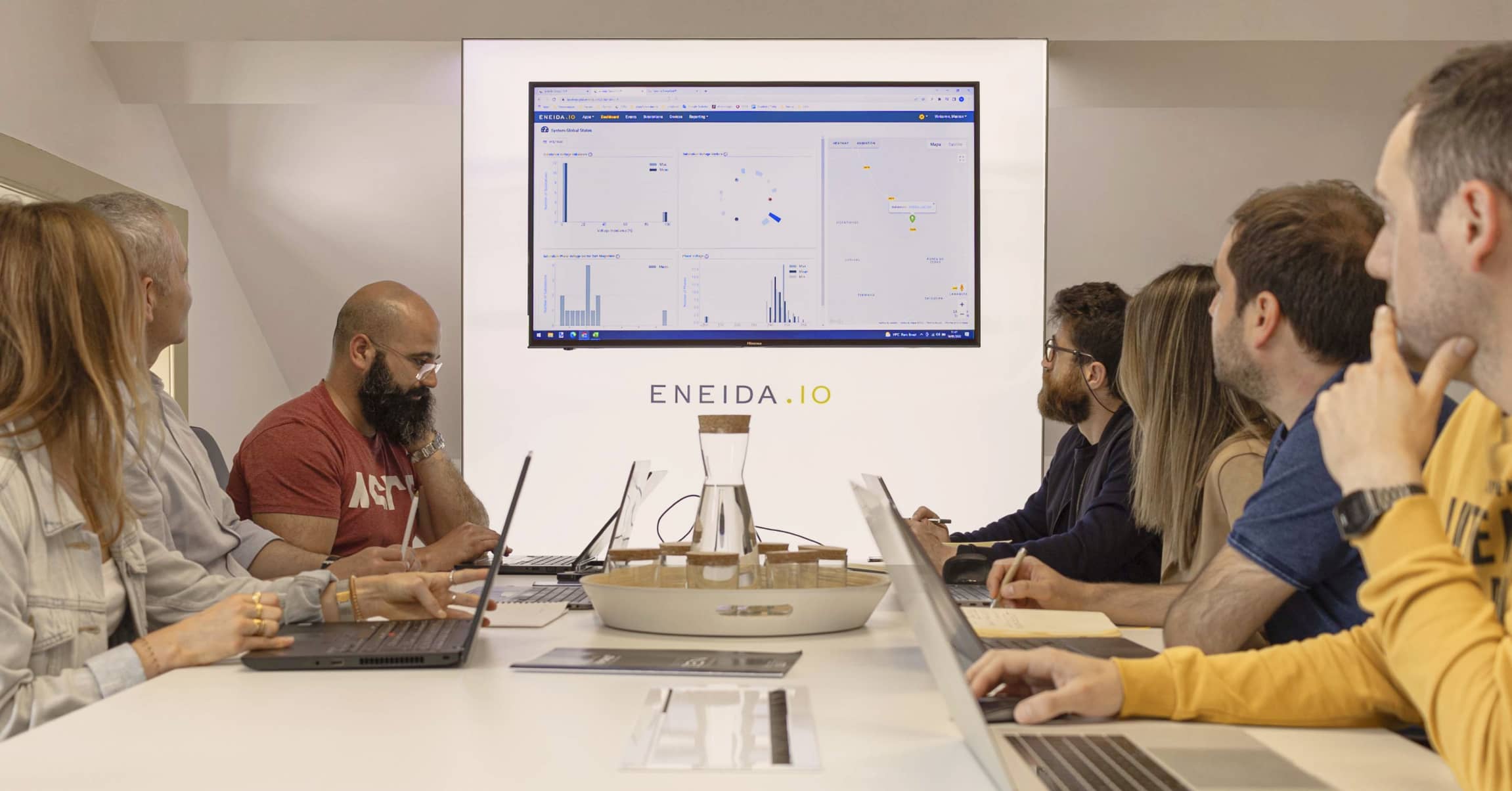 The path towards ZEN adoption at scale, or "ZEN as Usual", cannot be accomplished by outdated models that rely on the massive concentration of proprietary technology delivered by just one vendor.
Eneida is offering the platform that is agnostic of sensor input data and agnostic of applications.
This opens up innovation to other startups, or DSOs themselves and the UNIs they work more closely with, so they too can develop and benefit from their own data creativity and engineering craft.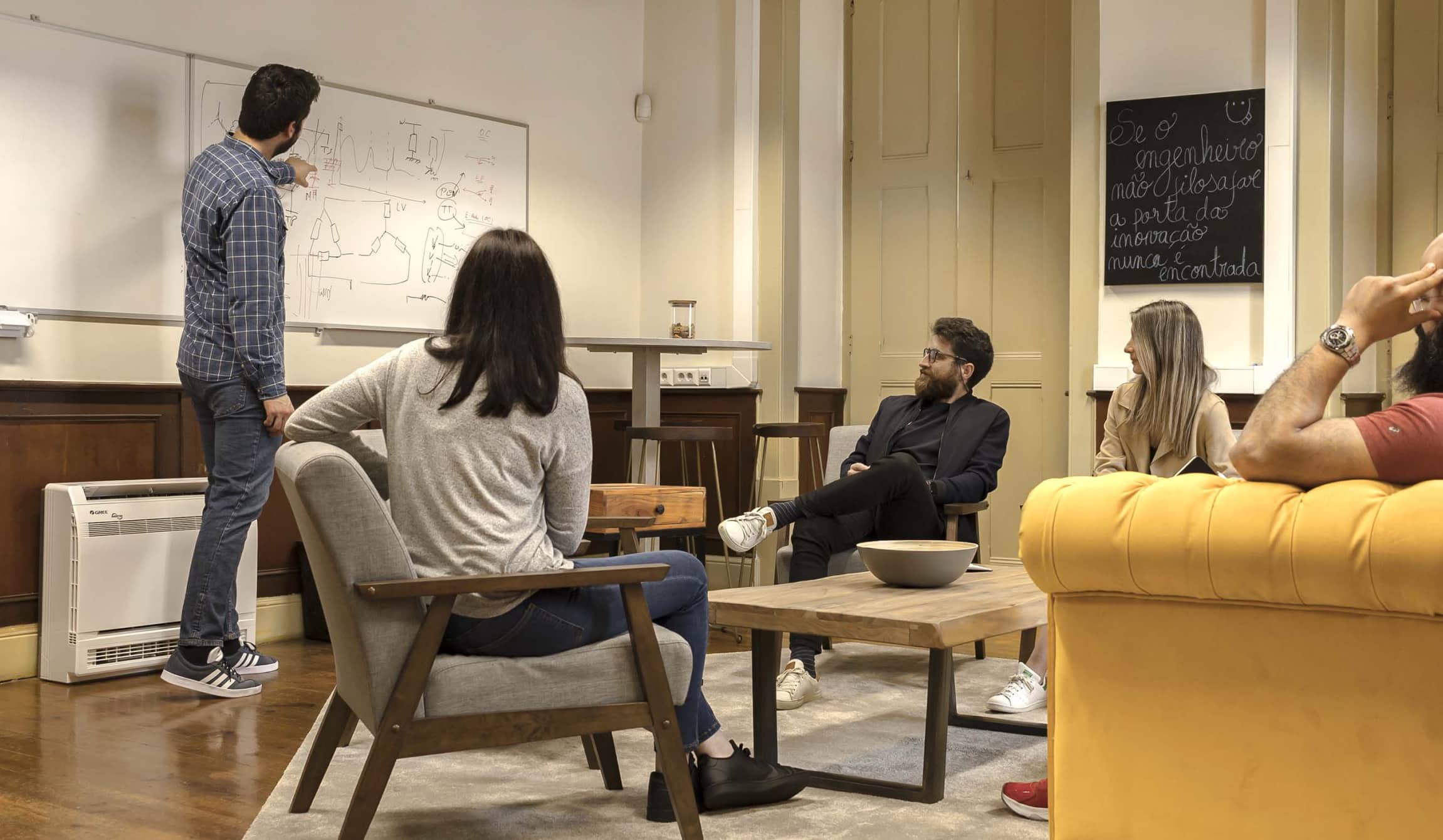 Working with eneida DeepGrid® around the world, our ambition is to have Zero Emission Neighbourhoods (ZEN) for everyone, now.
Be part of our journey and challenge yourself and us with your vision.