Next Generation Smart Sensor Technology, with embedded AI, that solves the new challenges facing the LV Grid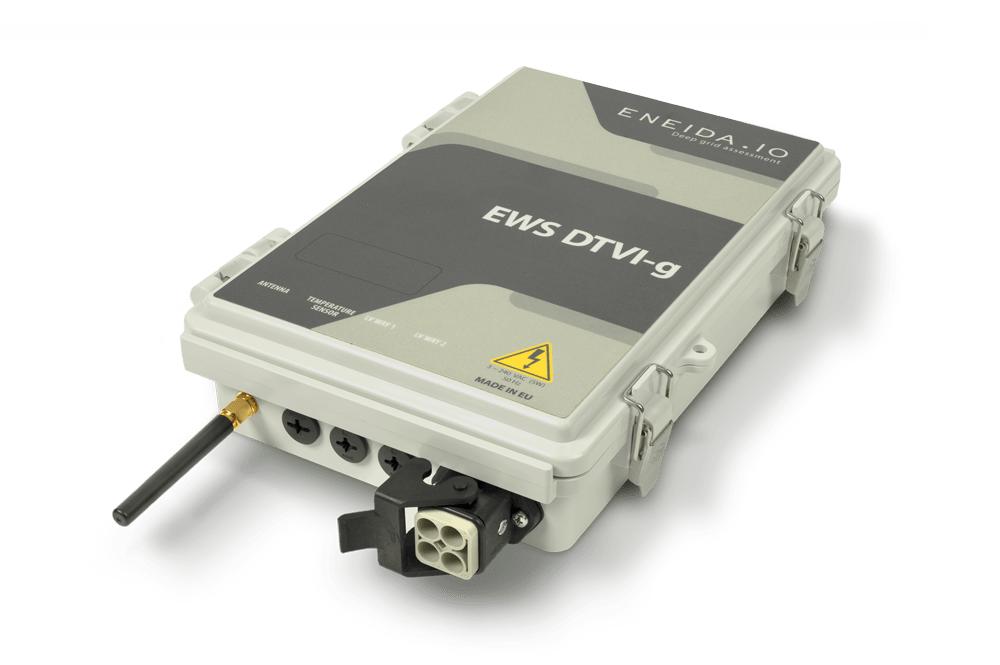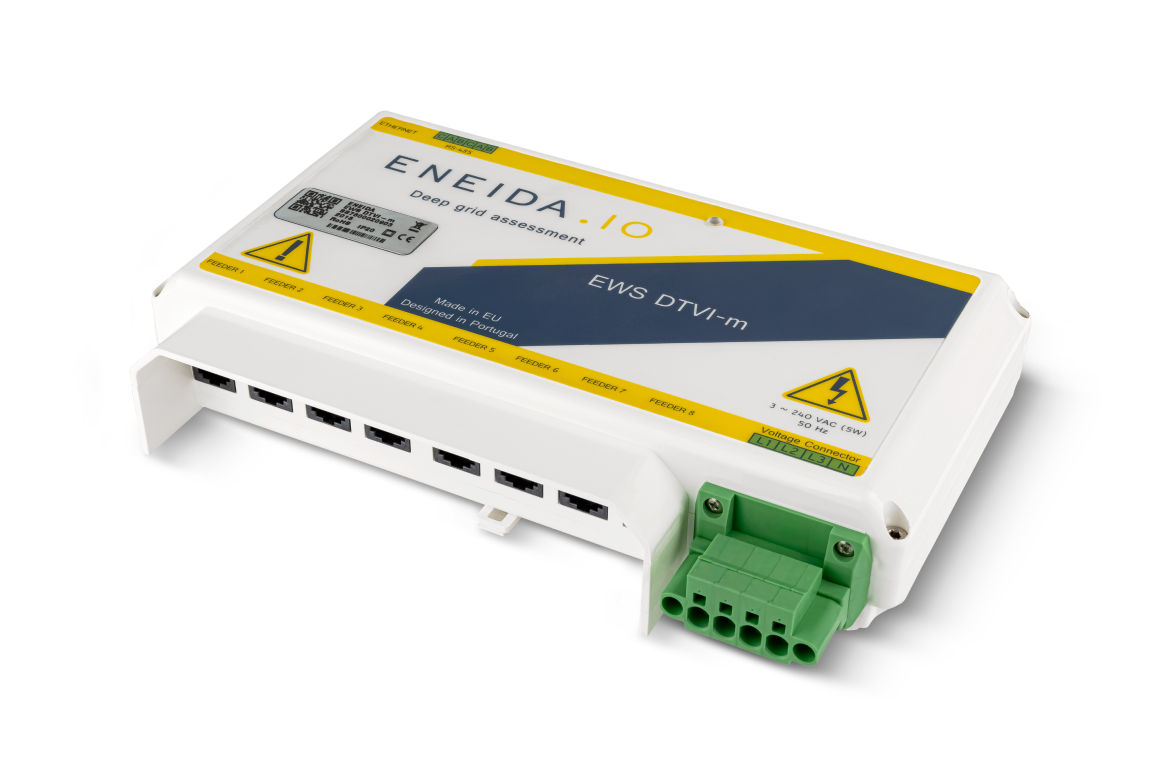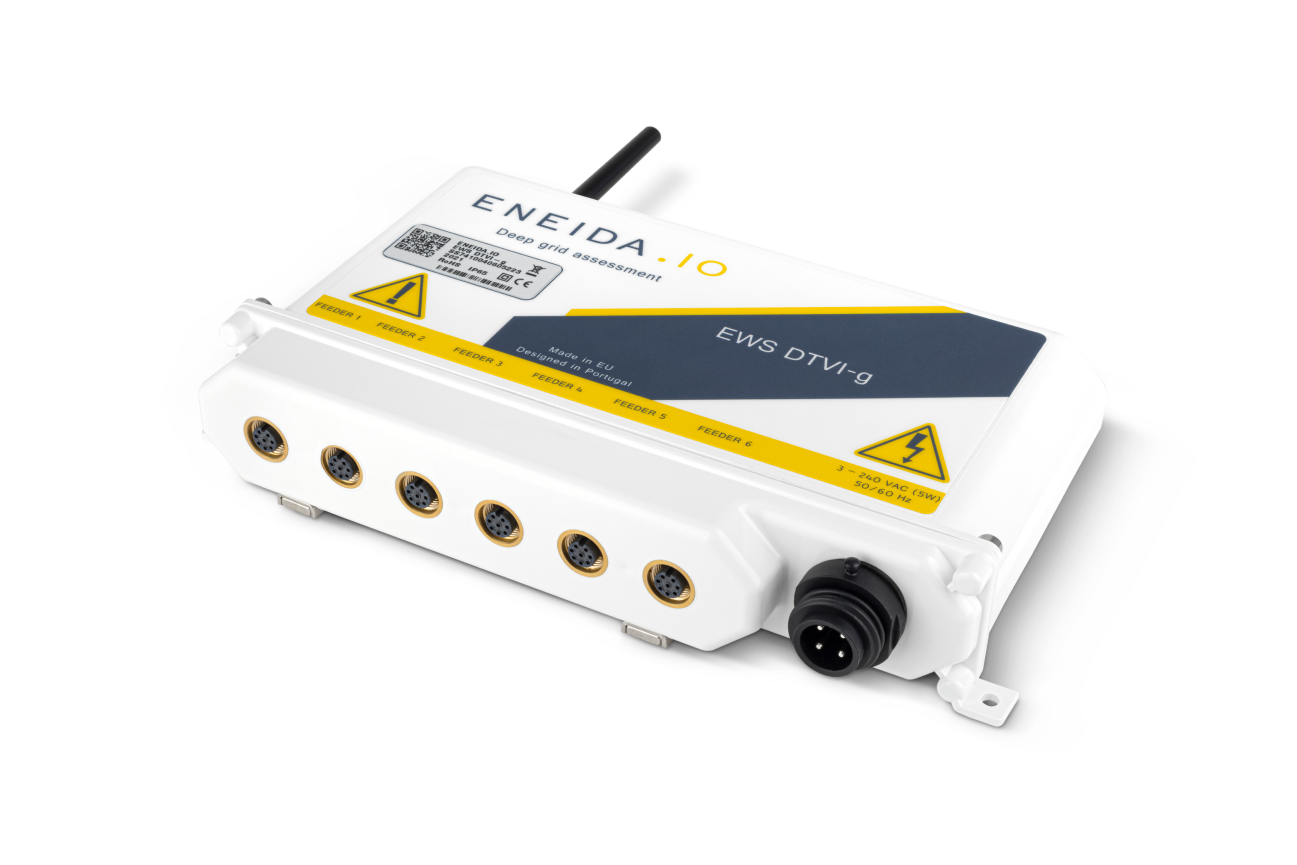 Sense the LV Grid at very low Cost
Cutting edge technology embedded in a smart sensor device, slim for any substation cabinet, robust in any climate, compact and light for any pole.
Captures critical measurements on the Low Voltage grid, with a fine resolution that will feed operational, control and planning LV grid applications.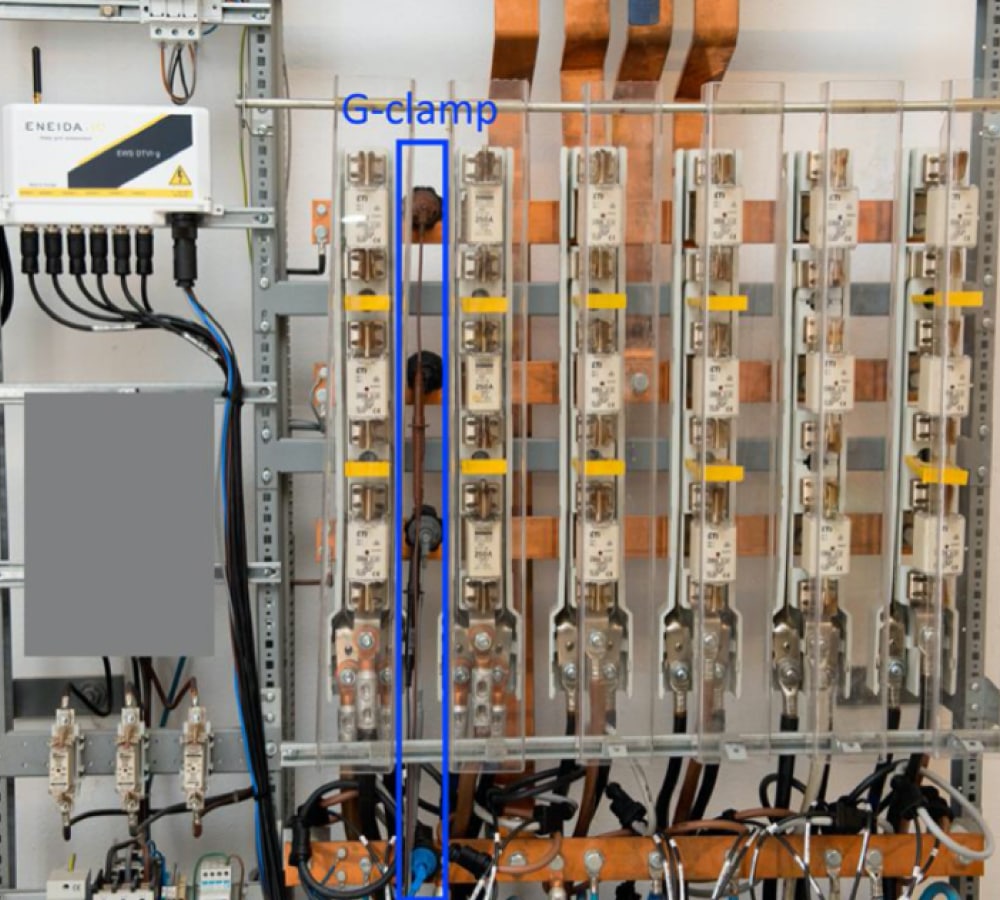 EWS DTVI-G installed in a Low Voltage 6 feeder pillars panel
Install and commission live on the grid, in just a few minutes
Deliver actionable LV grid intelligence within seconds of successful device commissioning
Remotely configurable, allows firmware updates over the air or ethernet port
Able to communicate and acquire data from several sources, using various protocols, enabling decentralised control directly via device or via cloud to cloud
Device triggered events such as sags and swells, voltage range violations, current level, transformer overload, reverse power flow, zero current, among others
Fine Measurements Resolution
All relevant electrical parameters from the distribution substation, by feeder and phase, with waveform capture capability for pre-fault detection and precise power quality grid analysis.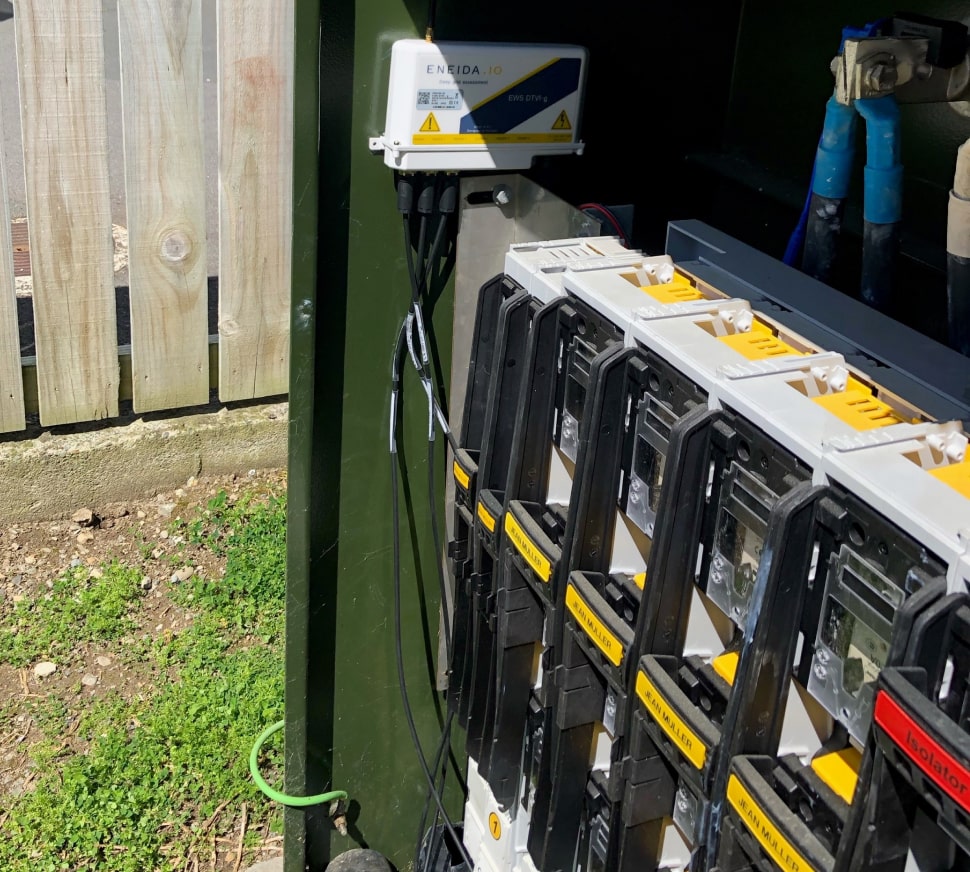 EWS DTVI-M installed in a Low Voltage 9 feeder pillars panel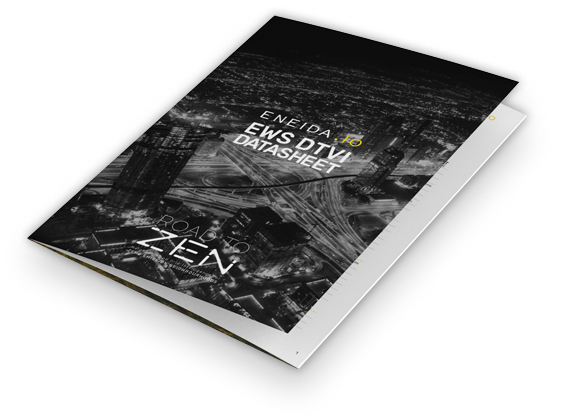 Download our technical brochure
Know more about eneida DeepGrid® Solutions:
Our team have been shaping a cleaner, more reliable and affordable neighbourhood grid.