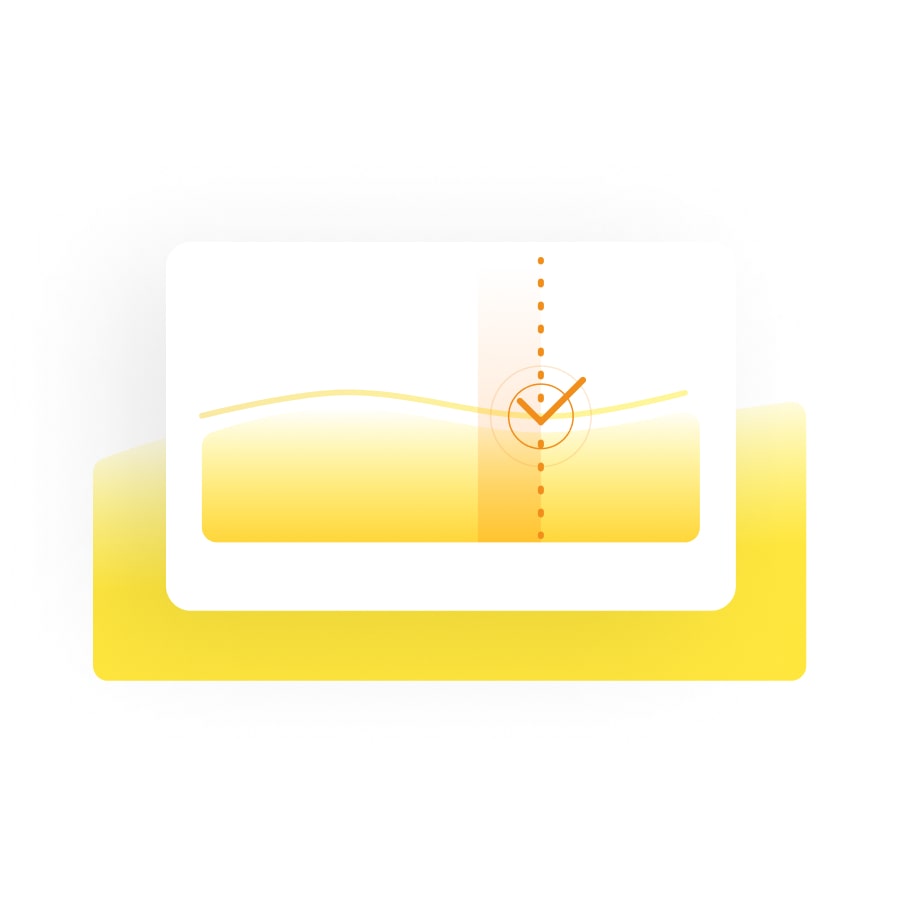 Network Power Quality is high up on the list of concerns for both consumers and DSOs, with Embedded generation in consumers' roofs on the rise, and increasing uptake of electric vehicles powered in people's home or public chargers, among other factors, is having significant impact on network Power Quality.
Network Power Quality App
Norms Reporting
Following Power Quality Norms such as EN 50160 (European market) and ENA ER P28/29 (British market), running reports at users defined period.
Power Quality Event Identification




Identification of the following power quality events such as, Sags, Swells, Rapid Voltage Changes, Current and Voltage THD, and Flicker.

Power Quality Intelligence


Allow operatives the ability to annotate Power Quality Events to enable future Power Quality Intelligence applications, such as likely source of origin, periodicity, grid similarity, and prediction of future occurrences.

Know more about eneida DeepGrid® Operational Analytics Apps: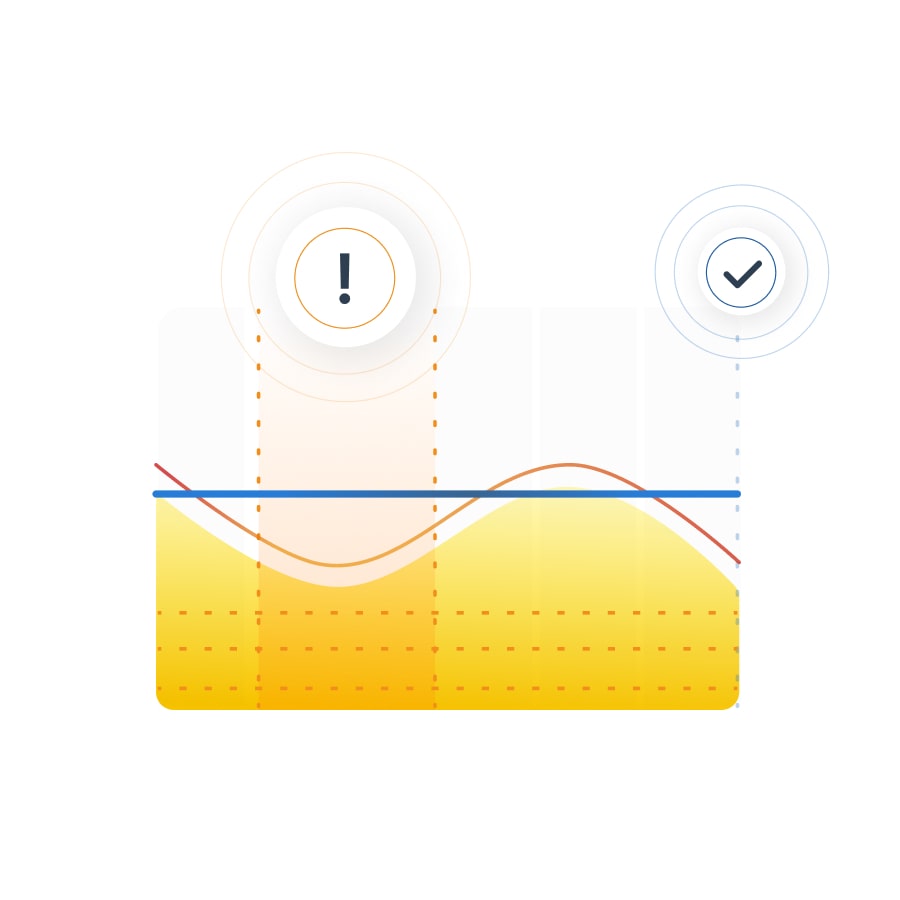 Electric Vehicle Integration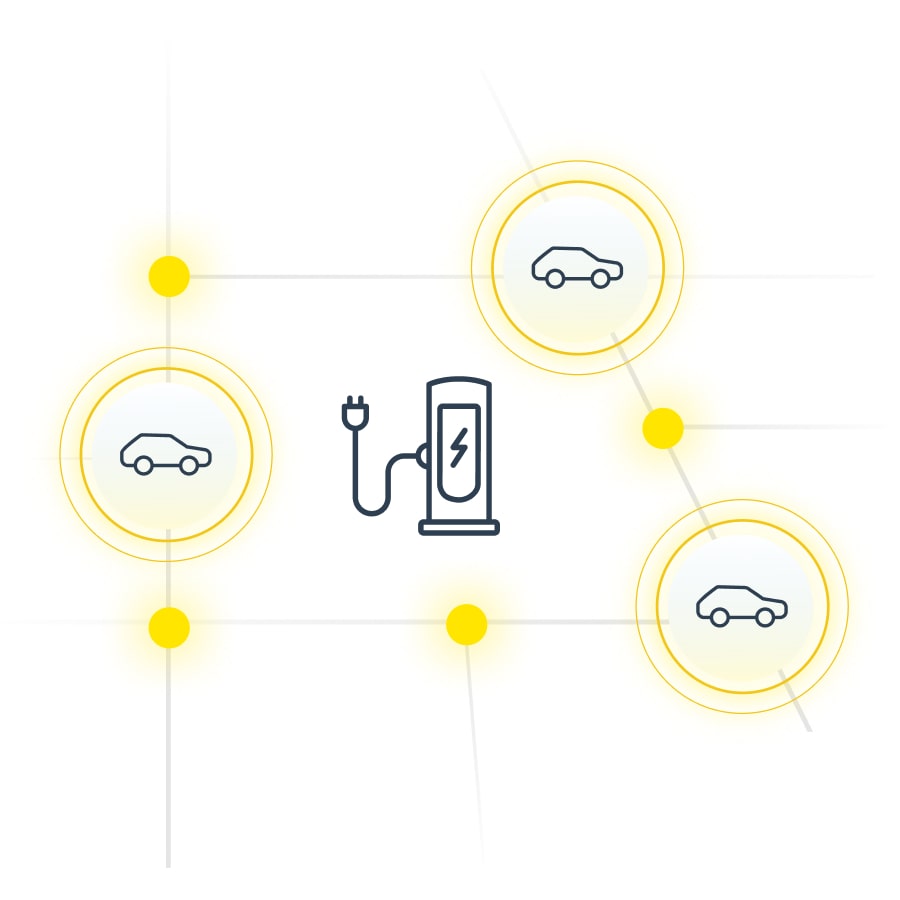 Investment & Capacity Optimisation