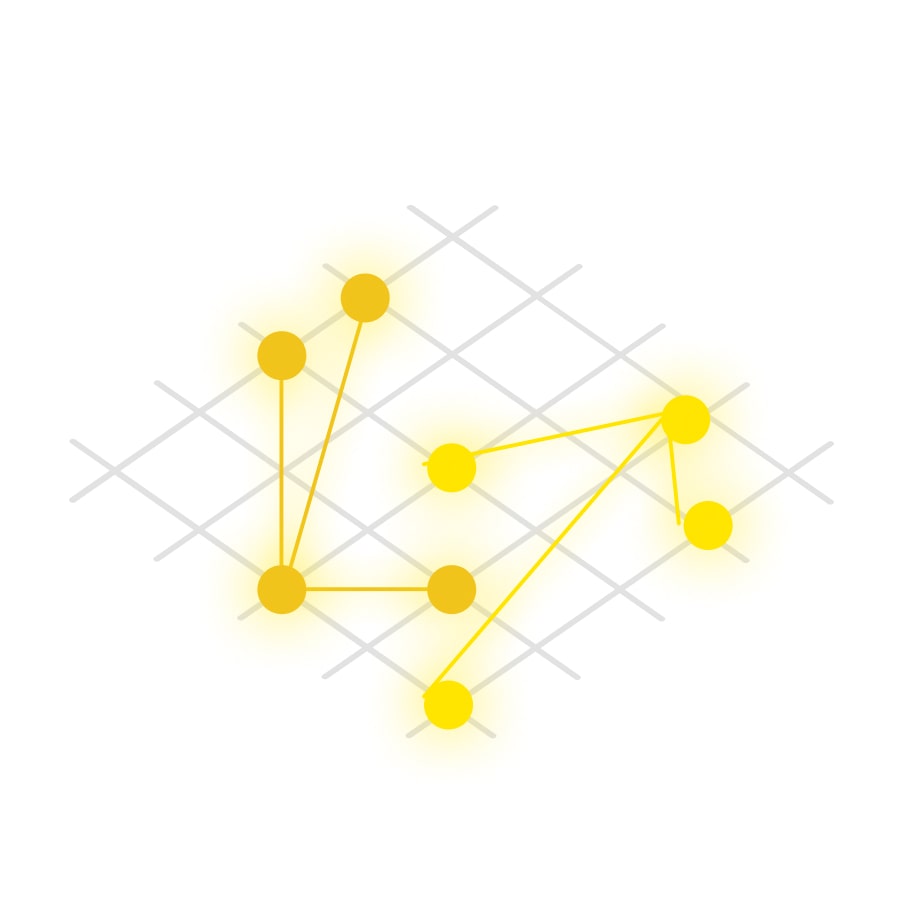 Solving a long time concern, that of mapping a consumer premise and its corresponding transformer, feeder and line.
Poor understanding of the network topology, impacts recovery and restoration after an extreme event, properly managing uptake of microgeneration and Electric Mobility, reduction of losses and improving Quality of Service, to name a few.
Maps Smart Meters per Transformer, per phase and per feeder!
Discovers automatically the topology of the grid

With a success rate of 99% in our AI enabled mapping, we are considered the best and most reliable and performant solution in the market.

Know more about eneida DeepGrid® Operational Analytics Apps: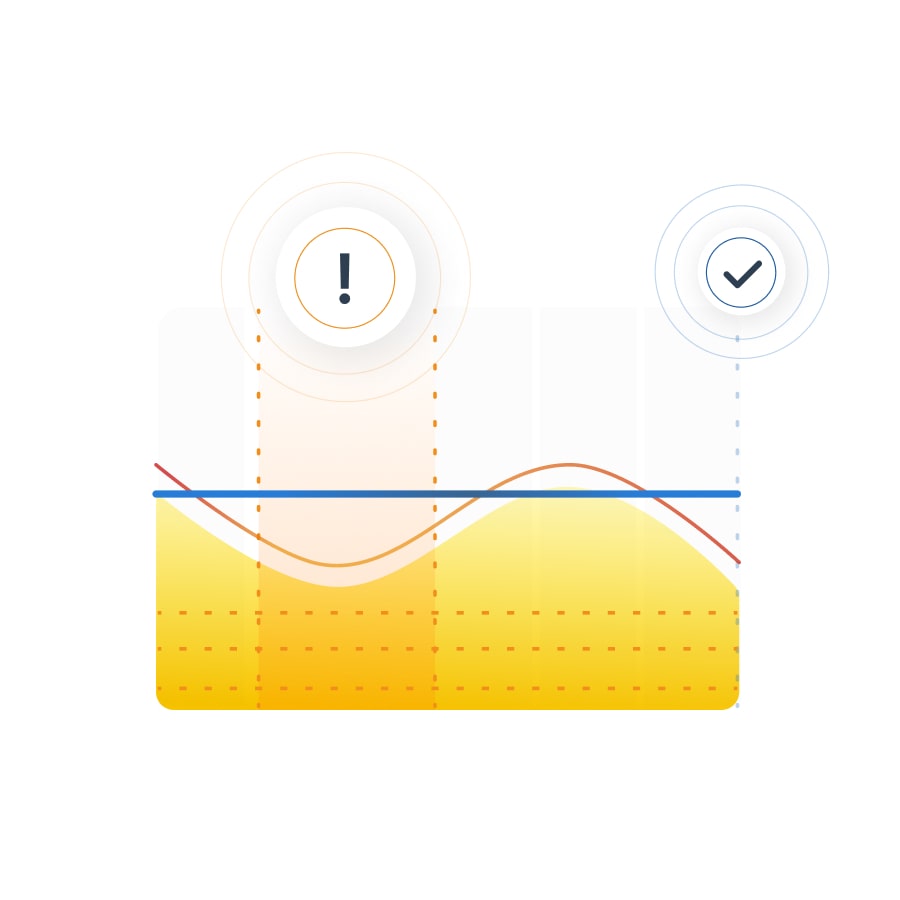 Electric Vehicle Integration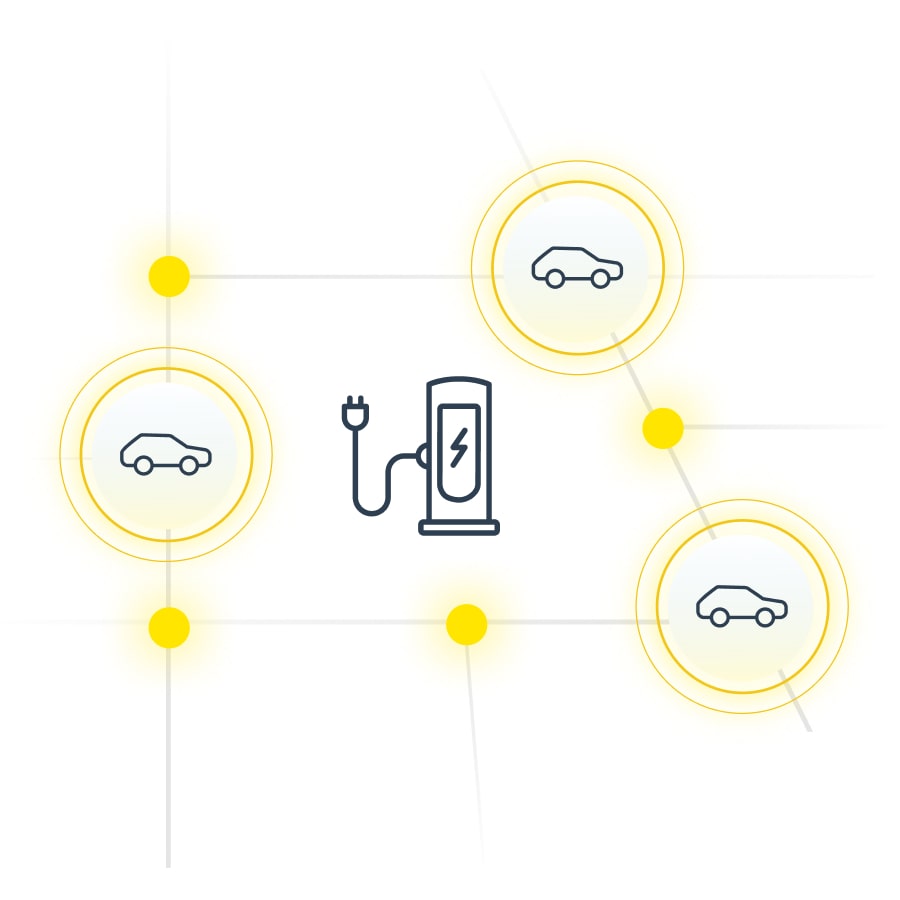 Investment & Capacity Optimisation