Electric Vehicle Integration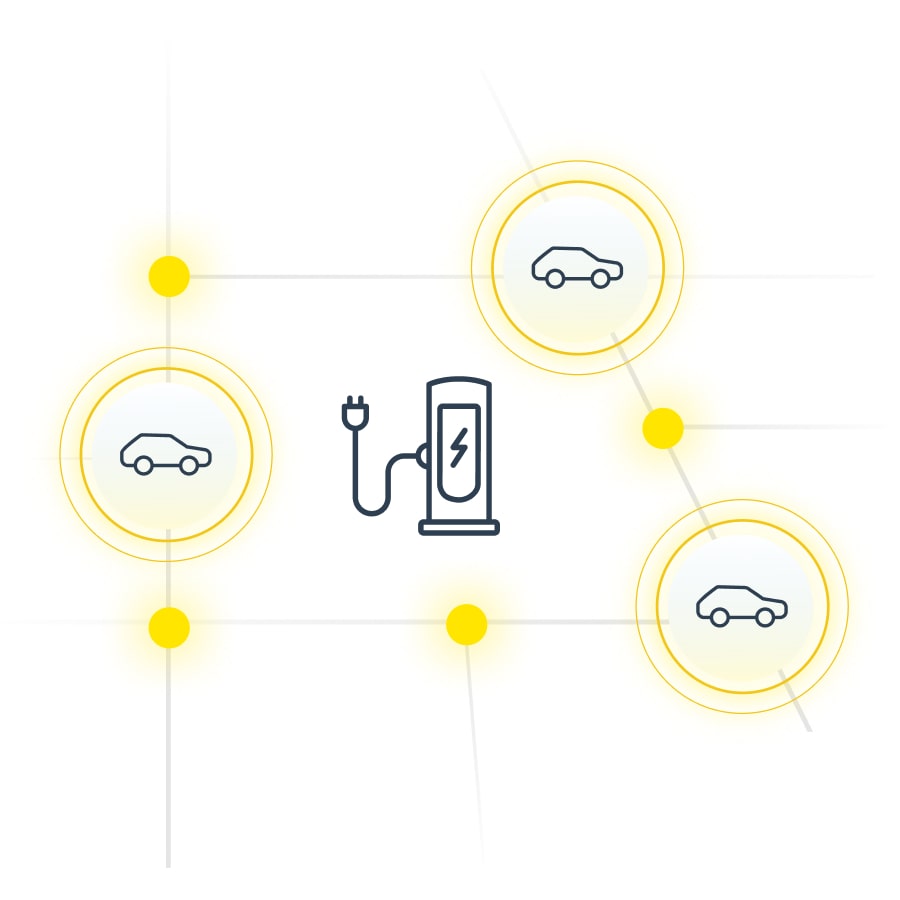 Detecting the presence of Electric Vehicles charging behaviour on the LV networks, begins to address a network operator's growing concern, that of the simultaneous charging of Electric Vehicles in clustered areas that would likely result in partial or permanent damage to their grid assets.
From feeder measurements alone, detecting and even determining duration and number of new electric vehicle charging events, is key to a clearer and common operating picture at the LV grid level.
Electric Vehicle Detection App
Detect behind the meter and public electric vehicle charging events, through feeder measurement signatures alone, provides the network operator with visibility over which, when, and how compromised are their feeders to the growing number of electric vehicles in their networks.

Know more about eneida DeepGrid® Operational Analytics Apps: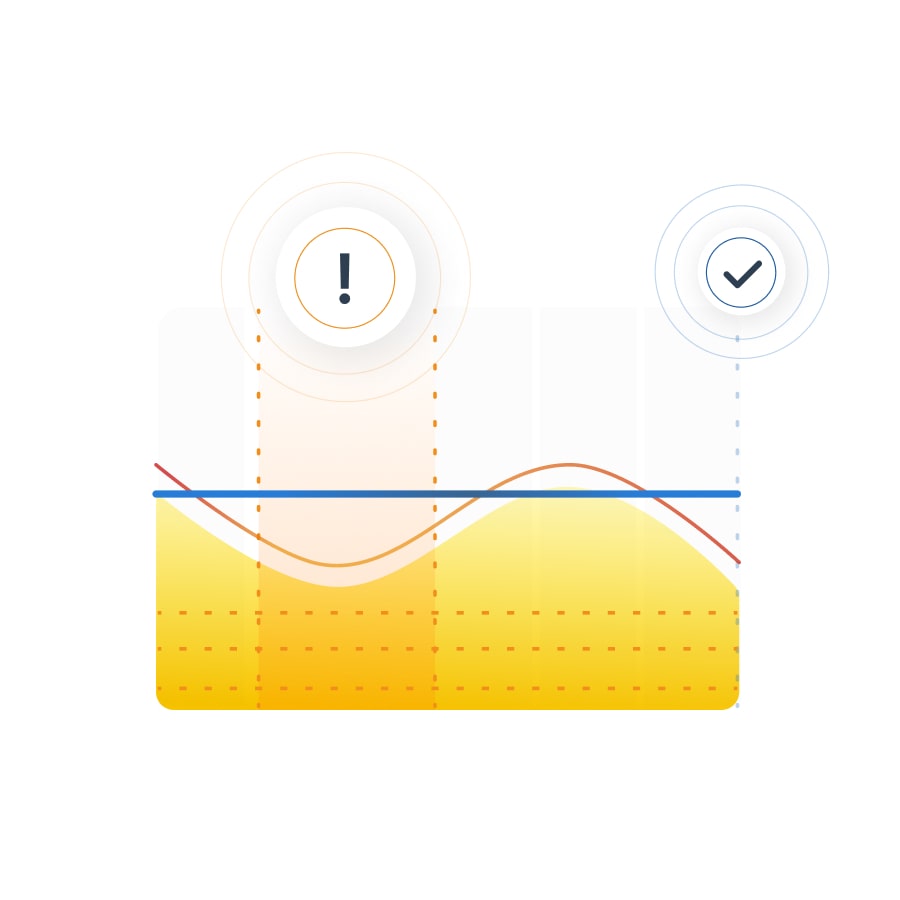 Investment & Capacity Optimisation