Operational Analytics Apps
Addressing one LV Grid pain at a time, LV Apps enable more electric vehicles in our streets, more solar panels on consumers' roofs, anticipate, detect and locate faults, and other pains addressed in each LV App from eneida or that from 3rd parties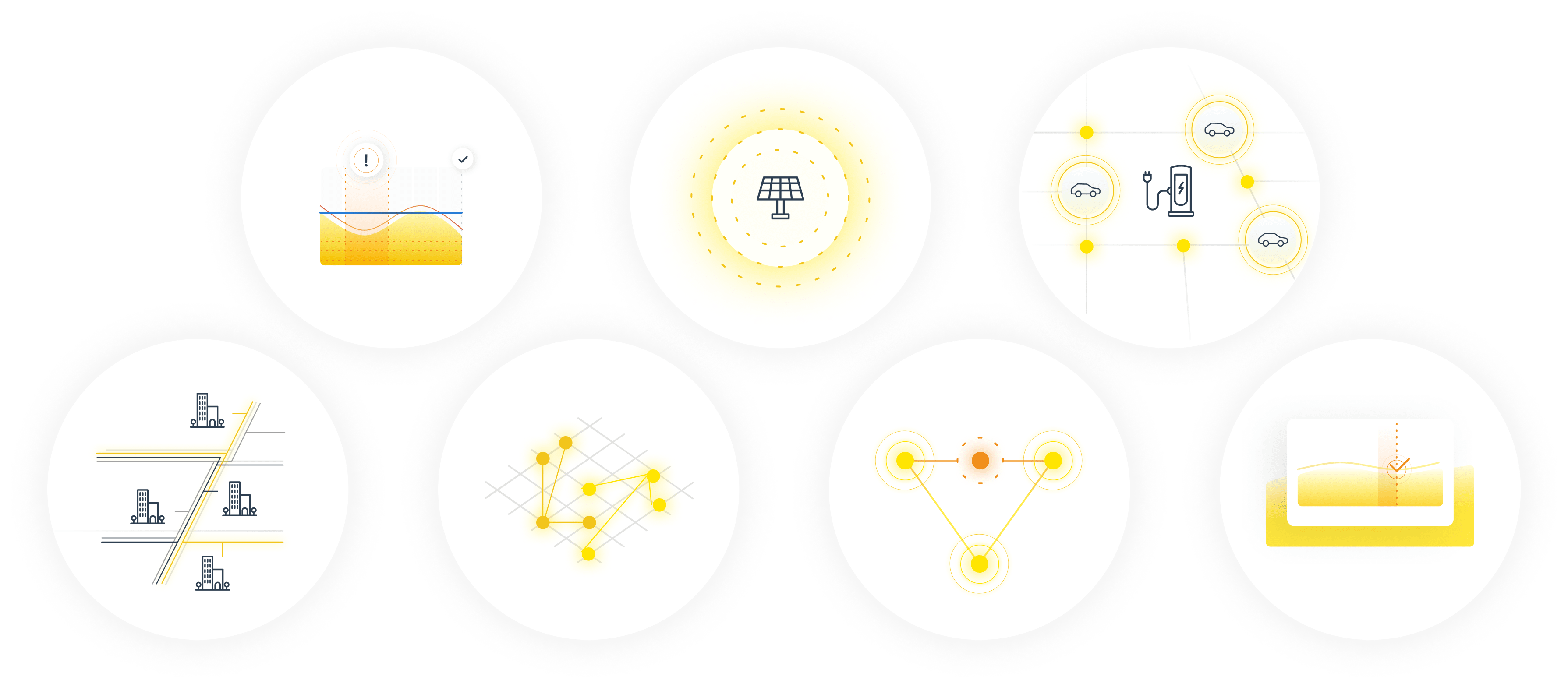 Forecast, plan and control the LV grid
Our LV Apps are defined with our customers to help DSOs on the top challenges they are facing today on the LV network.

For that we are working closely with the different DSO teams and across the value chain.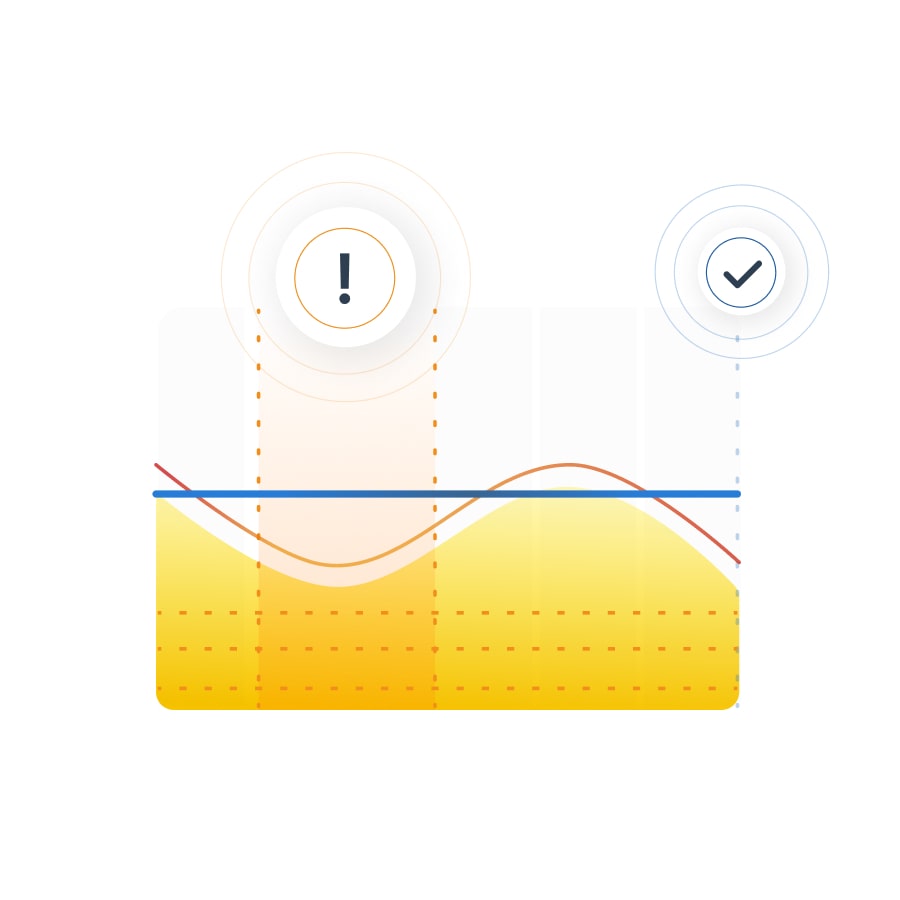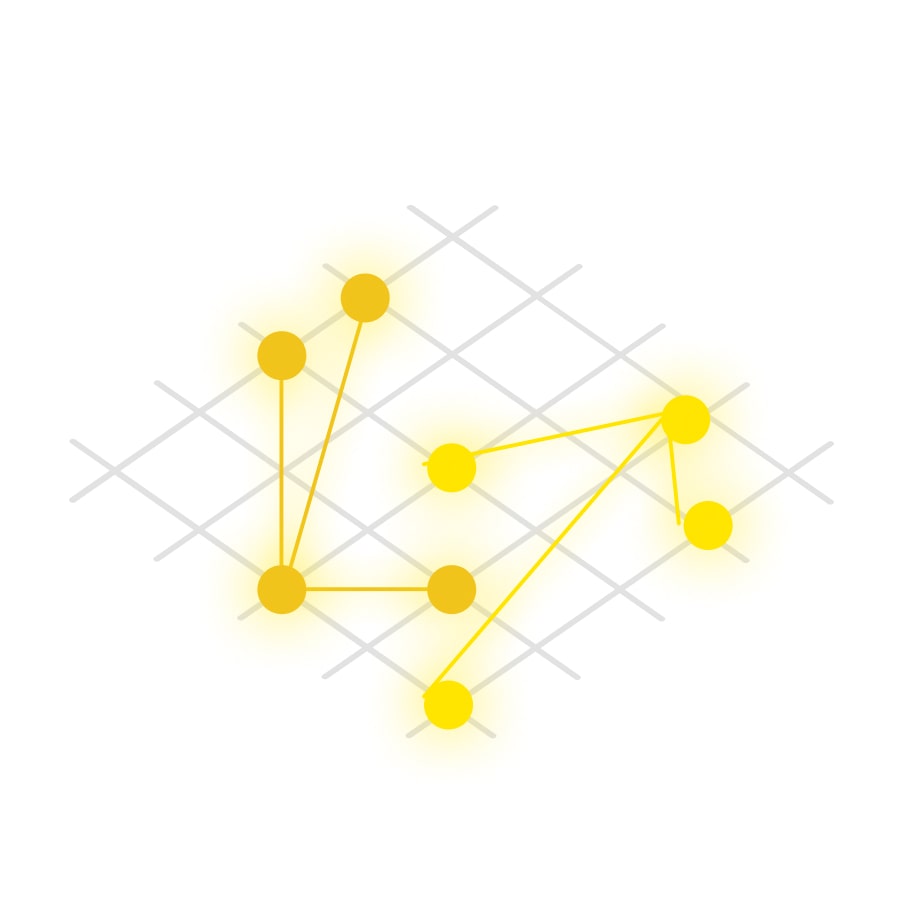 Electrical Vehicle Integration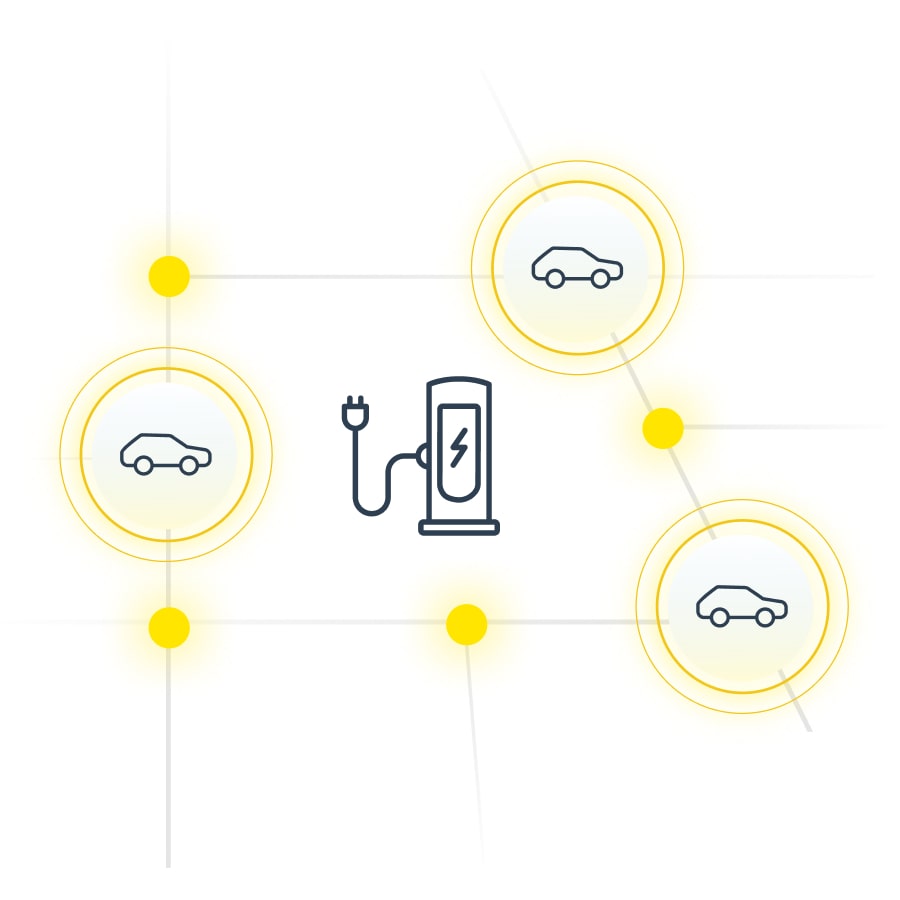 Investment & Capacity Optimization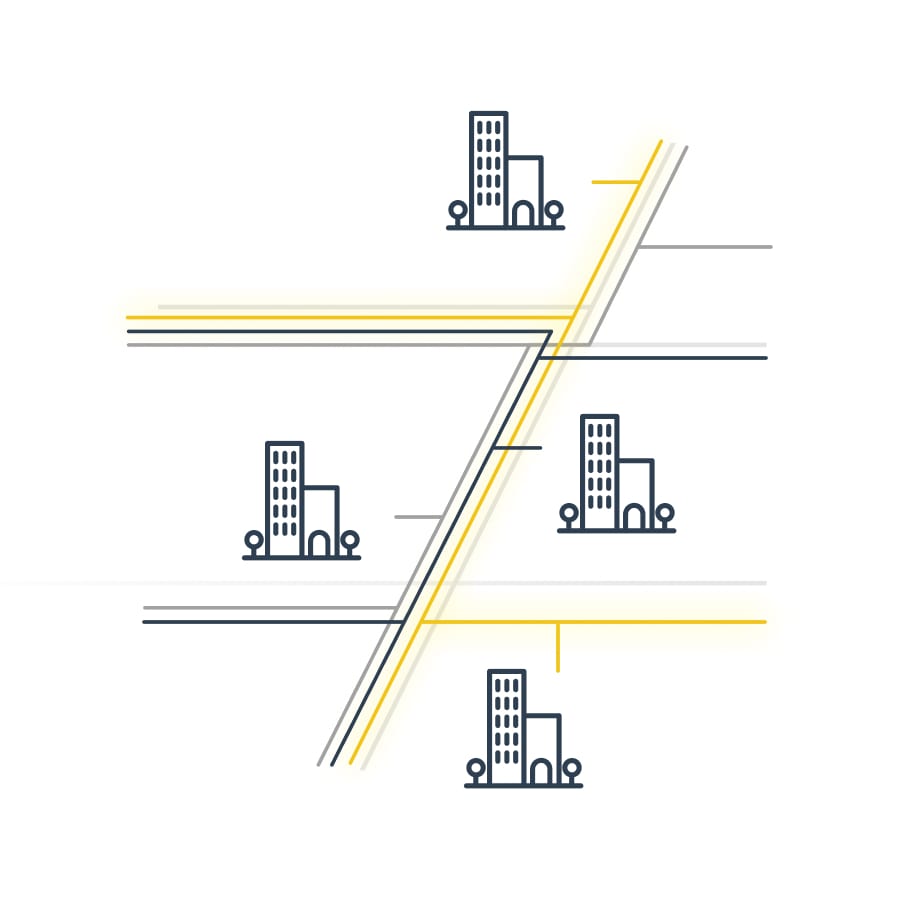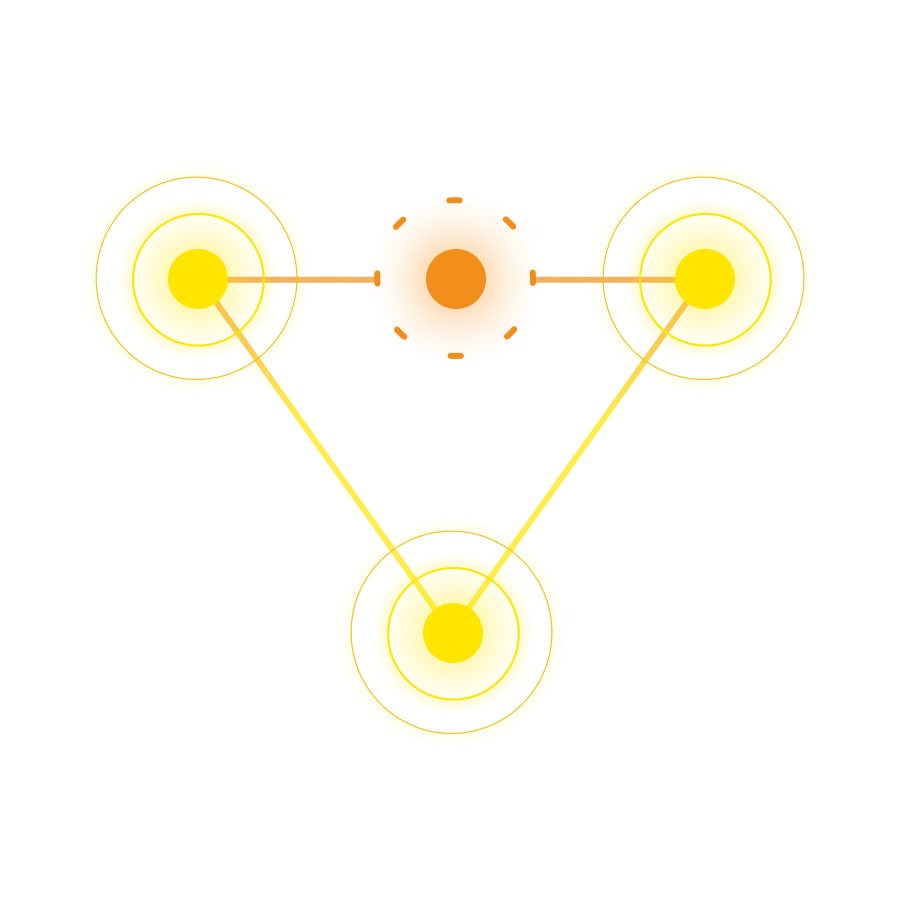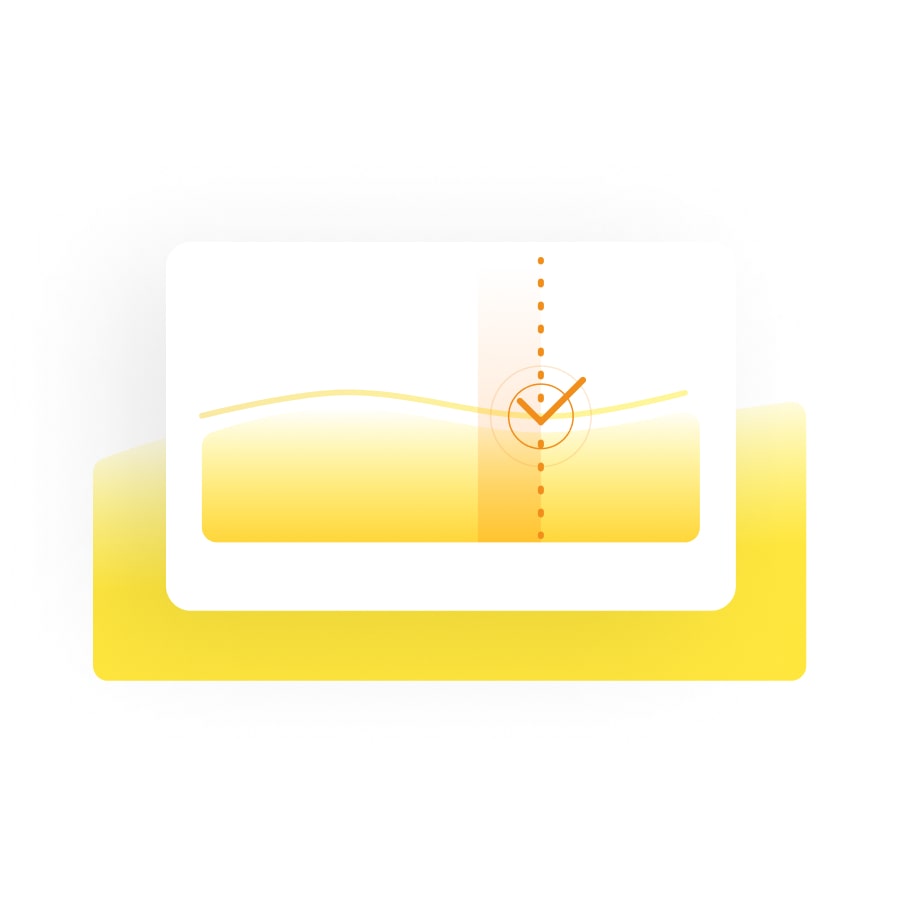 Know more about eneida DeepGrid® Solutions:
 We are continuously working on our LV Apps accuracy and features, achieving an high success rate.