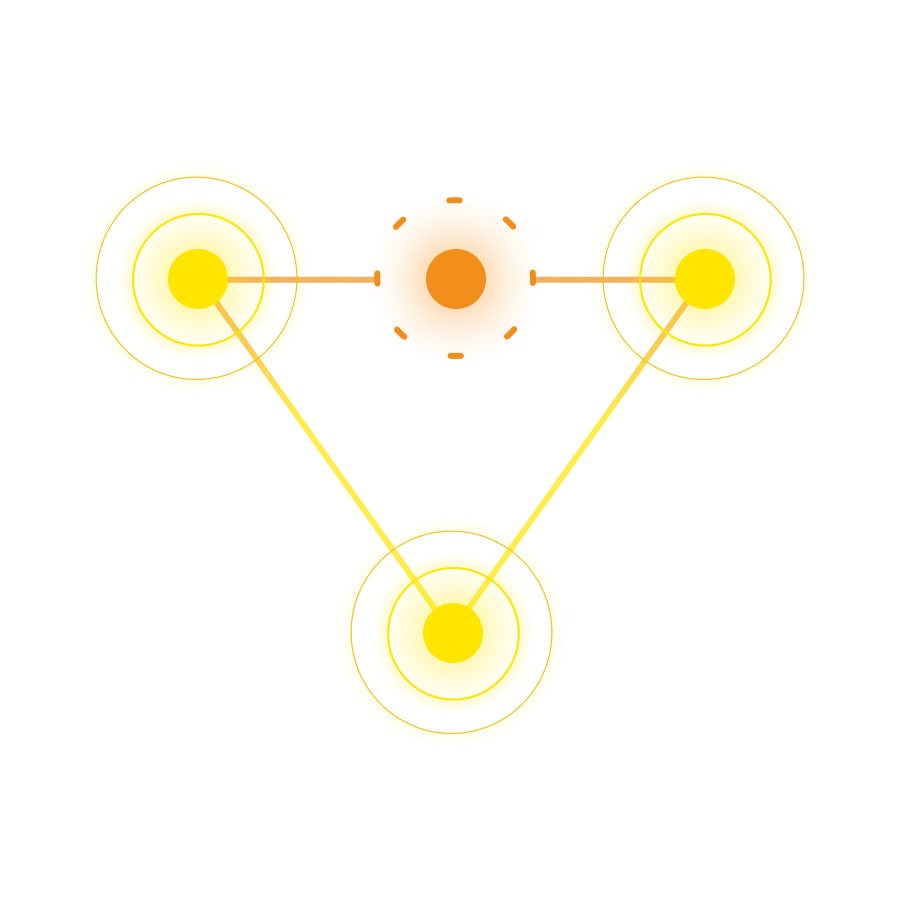 Energy Losses are an increasing pain on LV networks, if only because the increase of embedded generation in consumers' roofs can be a key factor in contributing to voltage imbalance across phases.
The increased losses due to neutral conductor heating is one immediate negative impact on the grid, but voltage imbalances reduces capacity headroom across the lowest and highest phase, when compared to the voltage balanced scenario.
Feeder level technical losses estimate, and ranking of feeders based on the absolute and relative expected losses, is based on smart meter data alone, therefore not requiring network topology information.
The estimate of non-technical losses for a specific time period, is made possible with the combined use of
smart meter power data and power data from feeder measurements at the substation.

Know more about eneida DeepGrid® Operational Analytics Apps: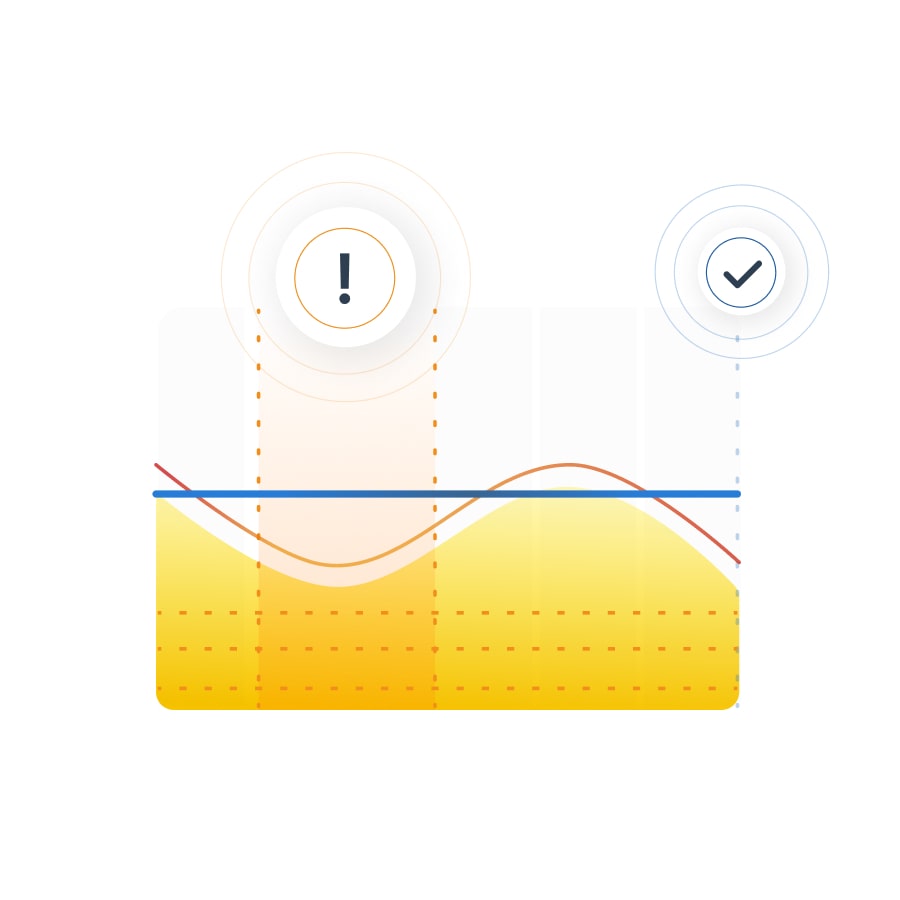 Electric Vehicle Integration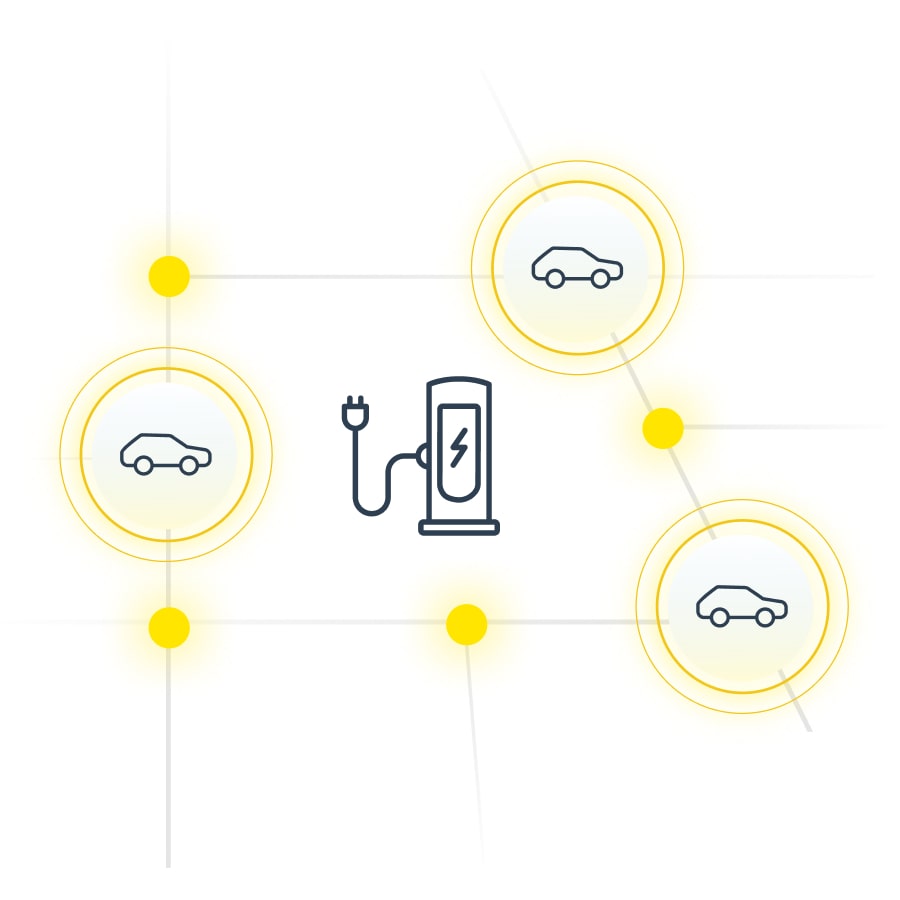 Investment & Capacity Optimisation